French and Italian red and white wines, champagne and prosecco to complement our bouquets and flower boxes.
On this page you will find wines that we always have in stock.
If you want to order another wine or decorate a bottle, please fill out the form on this page. You can also message us to WhatsApp +420607817716.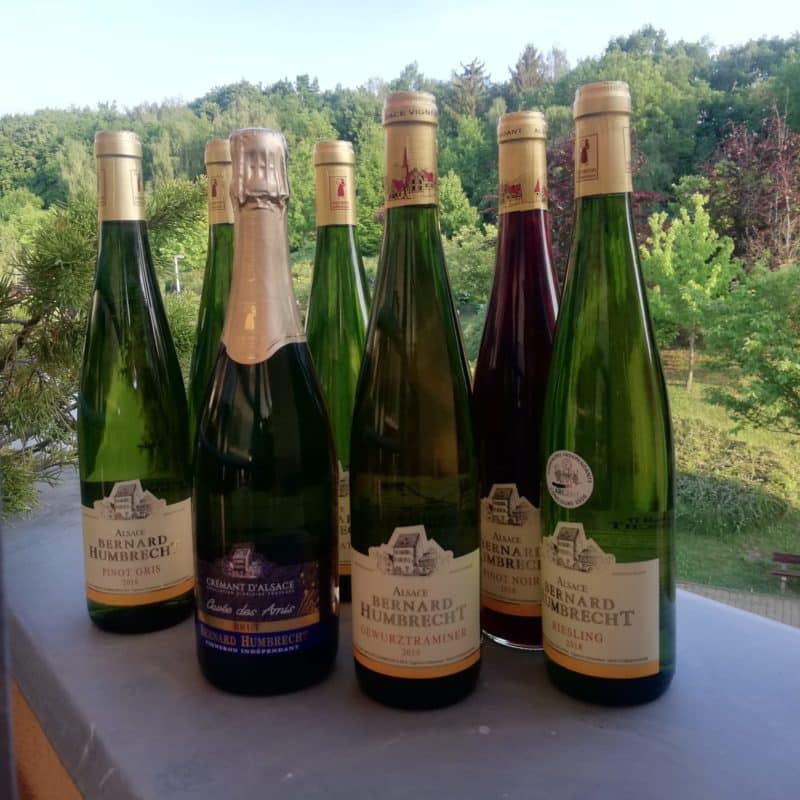 From Metro station Dejvická
and Vítězné Square
About 4 minutes walk down the street of Jugoslávských partyzánů, first turn right
From Tram stop Lotyšská
About 2 minutes walk up the street of Jugoslávských partyzánů towards the Vítězné náměstí Square/subway station Dejvická