We offer chocolates and other sweets to accompany our flowers. We always have chocolate brands like Ferrero Rocher, Raffaello, Geisha, Merci, Lindt and Mon Cheri.
If you would like cakes and desserts or chocolates that we do not offer here, please call +420 607 817 716 or write us a message on WhatsApp – we will offer you quality and luxurious sweets.
To order chocolates, please fill out the form on this page or buy them straight away. You can also message us to WhatsApp +420607817716.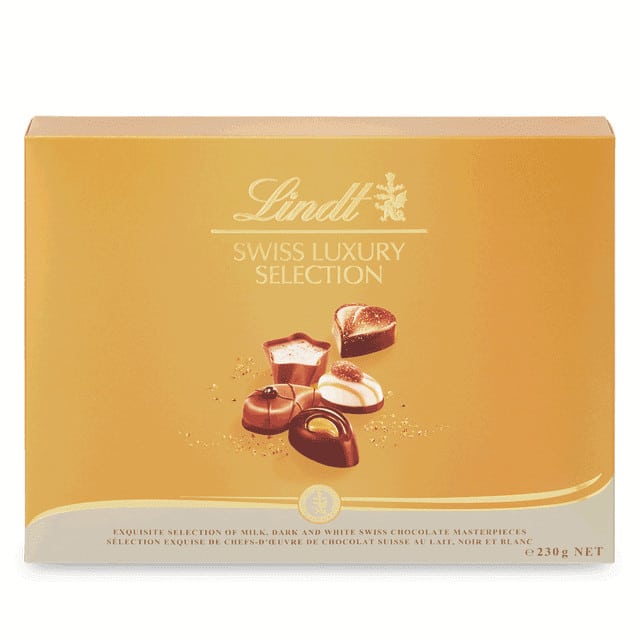 From Metro station Dejvická
and Vítězné Square
About 4 minutes walk down the street of Jugoslávských partyzánů, first turn right
From Tram stop Lotyšská
About 2 minutes walk up the street of Jugoslávských partyzánů towards the Vítězné náměstí Square/subway station Dejvická